PPE and Safety

Our Products
PPE and

Safety
We take your health and safety seriously.
With the right personal protective equipment (PPE) can help protect you against excessive noise, flying debris, sharp objects, chemical spills and other workplace safety hazards. We carry a full range of PPE products from the industry's leading manufacturers all ready for delivery. From hard hats, respirators, gloves to earplugs, first aid kits and fall protection we have you covered from head to toe. Our experts can also assess your operations and provide turnaround support, and other safety services.
Products
We offer a complete range of safety and PPE products in the following categories:
Arc flash protection
Confined space equipment
Emergency shower and eyewash
Environmental monitoring
Ergonomics
Eye protection
Face protection
Fall protection
Fire protection
First aid
Hand protection
Head protection
Hearing protection
Lockout devices
Matting
Respiratory protection
Signs
Skin care
Spill control
Protective clothing
Work wear
Facility Assessments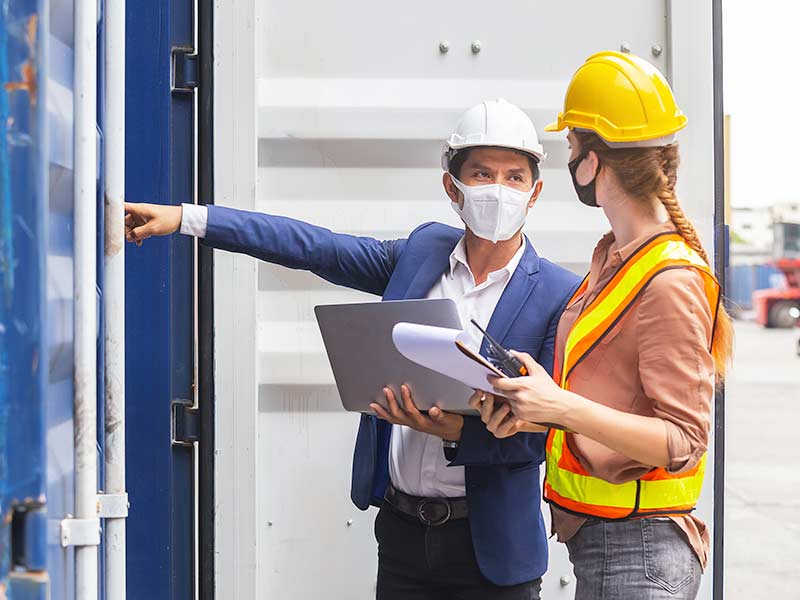 We leverage our internal knowledge and manufacturer relationships to conduct site surveys and product trials to assess our customers wants and needs.
Our product specialists provide excellent product training and general safety/contractor meetings.
Allow us to help prevent unnecessary injury.
Get Started Today!
We can customize our solutions to meet your specific project needs. Give us a call or contact us using our contact form. We can't wait to hear from you!