About Us

Our Company
Who We Are

Our Company
MIT is a leading regional supplier of industrial products, solutions and engineered compressed air packages, with a legacy of over 45 years and is headquartered in Cedar Rapids, Iowa.
We are located at 3350 Square D Dr SW, Cedar Rapids, Iowa. McNeal Tool Company and Metro Tools & Abrasives divisions were acquired to add more product lines to meet our customer's needs. We specialize in abrasives, air systems, cutting tools and tooling, gages and measurement equipment. We also provide vendor managed inventory services for many of our customers.
Our Vision
Mid Iowa Tools, McNeal Tool Company & Metro Tool & Abrasives Company will be recognized as the market Leader in Supply Chain Management through superior customer service by leveraging the strengths of our employees, processes, suppliers, technology and information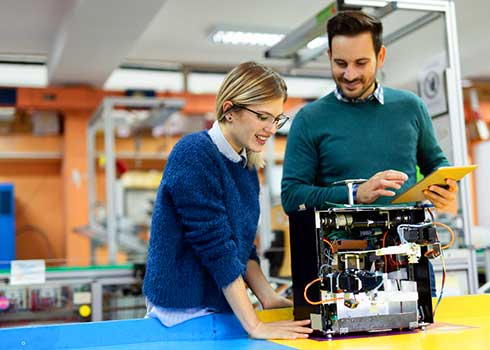 About Us
Our Key Market Verticals
Our product offering is consumed throughout all end markets of industrial manufacturing (Agriculture, Aerospace, Automotive), Food & Beverage, Power Generation. We also provide supply chain and materials management solutions to the same markets where we sell products.
---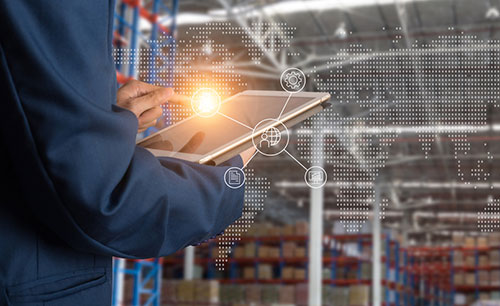 What we Do
Our Product Offering, Services and Solutions
Our product offering includes consumable MRO Supplies, Tooling, Abrasives, Metrology (Testing, Measuring & Inspection), Fasteners, PPE (Health & Safety), LED Lighting, Janitorial, Material Handling & Storage & Compressed Air Packages all from the leading brands in the industry.
Our products are often bundled with additional supply chain services in the form of procurement, warehouse and inventory management solutions as part of our supply chain and materials management offering. We have developed expertise in providing application systems, work processes, parts integration, optimization solutions and after-sales and field service support.
---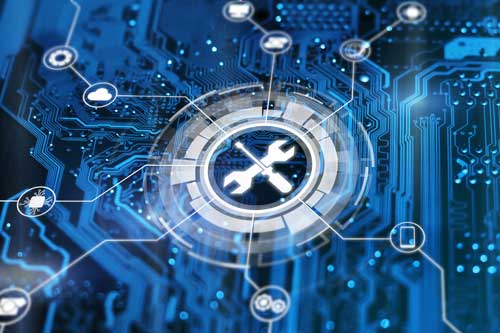 What We Have
Our Inventory
We stock or sell more than 1,000,000 stock keeping units ("SKUs"). Our supplier network consists of thousands of vendors in approximately 30 countries. The supplies and equipment stocked are customized to meet varied and changing customer demands. The breadth and scale of our offering enhances our value proposition to our customers.
Principles
Our Company

Our Guiding Principles
Integrity
We hold ourselves to the highest ethical standards in all that we do.
Safety
We act with the highest priority on health and safety in our workplace and communities.
Excellence
We are passionate about being the best in the industry and making our customers priority one.
Teamwork
We collaborate with our suppliers, our customers, and one another to optimize the sum of all individual efforts, while being active participants in the communities where we live and work.
Values
Our Company

Our Core Values
We Care
We act with compassion and honesty in all that we do. We respect one another, our customers, and our communities.
We Do What it Takes
We approach every task with energy and passion to make sure the job is done right. We continuously challenge ourselves to provide the highest level of service to our stakeholders.
We are accountable
We take pride in our work and are responsible for our actions and the outcomes produced.