Metrology

Metrology
Our Products

Metrology
We are an established full-line distributor of precision metrology solutions, for improving productivity and reducing cost in manufacturing.
Optimum Accuracy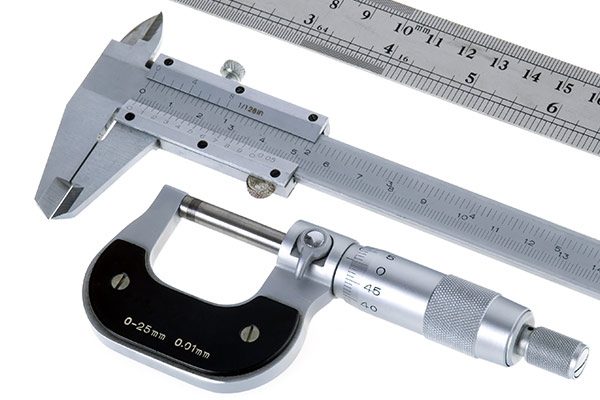 Metrology operates on the understanding that every measurement contains a degree of uncertainty. In order to prevent that uncertainty from compounding as operations become more complex, manufacturers must ensure that their machinery is properly calibrated to maintain optimum part accuracy and precision.
Our comprehensive range of measurement products, technical support and superior customer service provides innovative solutions of exceptional quality and performance.
Precision Instruments
When we acquired McNeal Tool Company, provided us a unique and comprehensive service and product offering with specialized precision measuring instruments such as; optical comparators, surface finish/profile/roundness testers, design and build, gage calibration equipment and let's not forget CMM's
---
Be Confident in Your Measurements
It is very unwise to use a measurement system in an industrial process without being sure that the system is both accurate and precise.
Selection of the appropriate measurement instrument for the job is very important. So, if you need to measure a part whose tolerance is expressed in hundredths of an inch (0.01"), you should select a measurement system whose resolution is expressed in thousandths of an inch (0.001"). The following is true for common hand-held dimensional measurement tools. Rulers are quick and easy to use but have poor resolution. Calipers have better resolution. Micrometers have better resolution yet, but generally have a smaller measurement range.
Get Started Today!
We can customize our solutions to meet your specific project needs. Give us a call or contact us using our contact form. We can't wait to hear from you!