MRO

MRO
Our Products

Maintenance Repair Operation
Often considered a non-core factor, ineffective MRO processes carry significant risks, which include among others: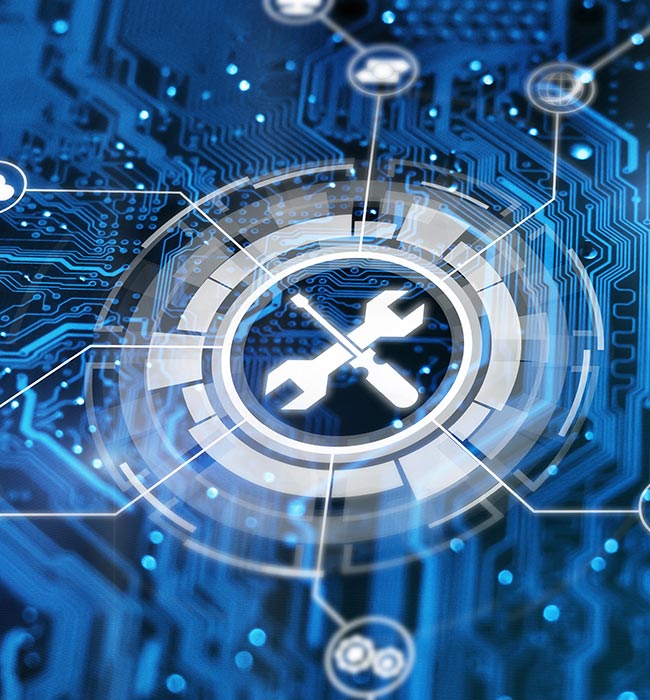 Unplanned equipment downtime
Stock-out of mission-critical parts
High freight cost
Frustrated stakeholders
Therefore, ineffective MRO processes will have a significant impact on your input costs. Not only does MRO affect fulfillment, but poor MRO management can impact internal business areas as well. Industrial buyers who neglect their MRO spend can lead their organizations into disorganized, maverick spending and spare parts wastage.
So, is your MRO strategy working? Have you experienced inflated costs in your production cycles as a result of ineffective response to operational needs? What should you be examining in order to improve your MRO practices?
5 KPIs for Better MRO Management
Measuring performance and the associated improvements to your MRO strategy requires setting benchmarks and identifying achievable goals. Several metrics that Mid Iowa Tools/McNeal Tool Company/Metro Tool & Abrasives will analyze to get a better handle on your MRO processes.
MRO Spend as a Percentage of Procurement Budget
Percentage of Maverick/Unaccounted Spend to Procurement Budget
Days Inventory on Hand/Inventory Turnover
Ratio of Rush Orders to Replenishment Orders
Stock Outs
Get Started Today!
We can customize our solutions to meet your specific project needs. Give us a call or contact us using our contact form. We can't wait to hear from you!